We've launched a new partnership with Sports Directory!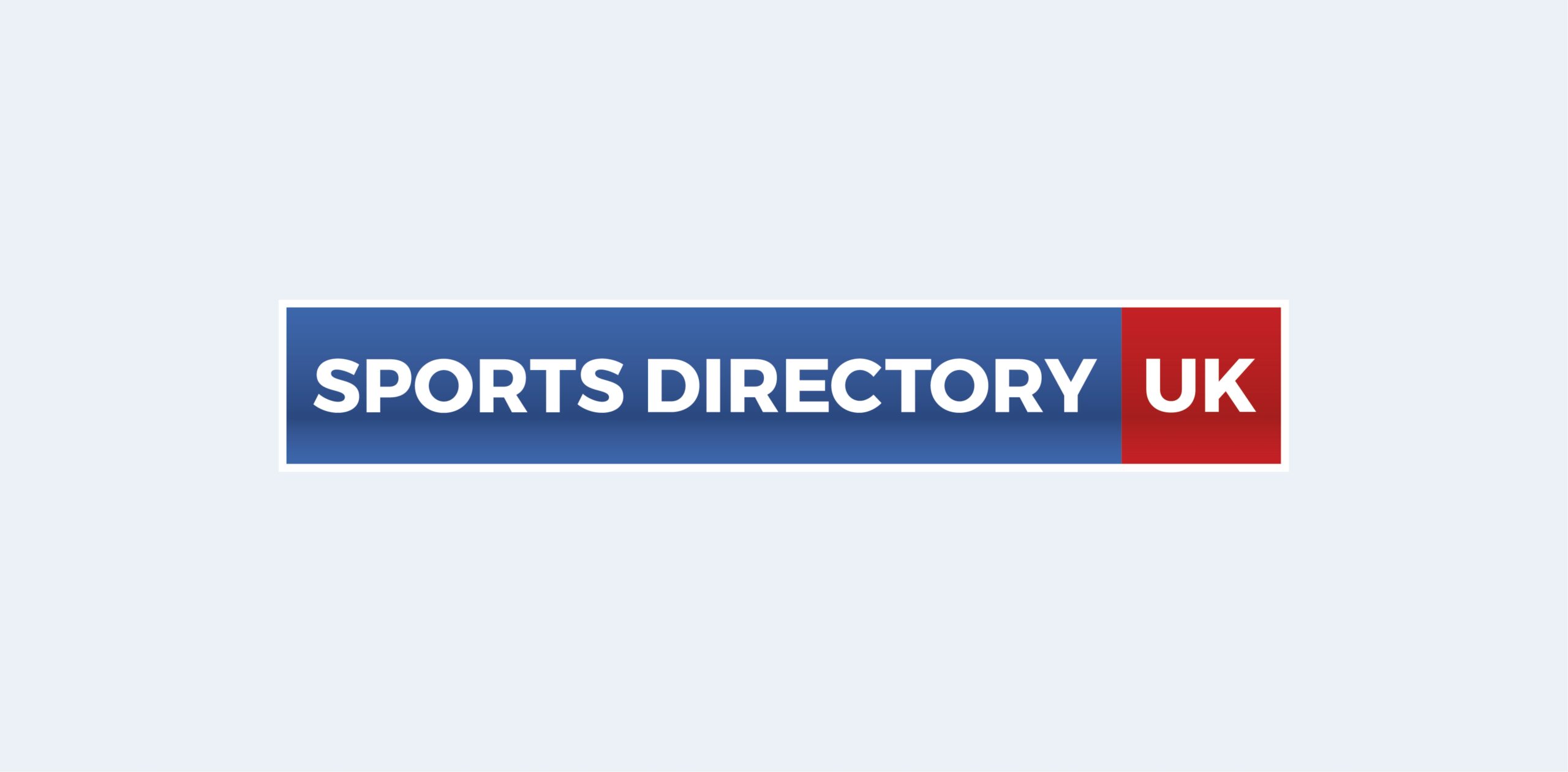 We are proud to announce an exciting new partnership with one of the UK's leading sports equipment providers, Sports Directory.
We want to make sure that every school using Complete PE, has all the necessary equipment and resources that their teachers need to deliver high quality PE lessons.
To celebrate the launch of this new partnership, schools who purchase their sports equipment through Sports Directory, up until 31st December 2023, will receive 20% off their order.*
*Complete PE member schools please contact us to obtain your discount code and for the full terms and conditions.
We understand that budgets are constantly shrinking, so if you're looking to purchase or update your PE equipment, then now might be the right time to do so.
To find out more about Sports Directory and the products they offer click here.
Other News