Our Partners
We are proud to work with and support organisations who share our vision for High Quality Physical Education, as we aim to equip every teacher with the knowledge and tools to confidently deliver PE.
Educational Partners and Business Associates
We are proud to work with different educational organisations and charities to provide teachers and schools with the opportunity to access to High Quality Physical Education resources and sustainable CPD.
NGB Partners
We are proud to collaborate with National Governing Bodies to provide schools with extra resources to support the delivery of High Quality Physical Education. In addition, we want to support their missions and increase awareness of the opportunities available to all schools and young people.
Community Partners
Working with our community partners, Complete PE is a resource used by their coaches, PE specialists and teachers to support with their planning and delivery of PE.
International Partners
We are proud to be working with various international organisations to bring Complete PE to schools across the world.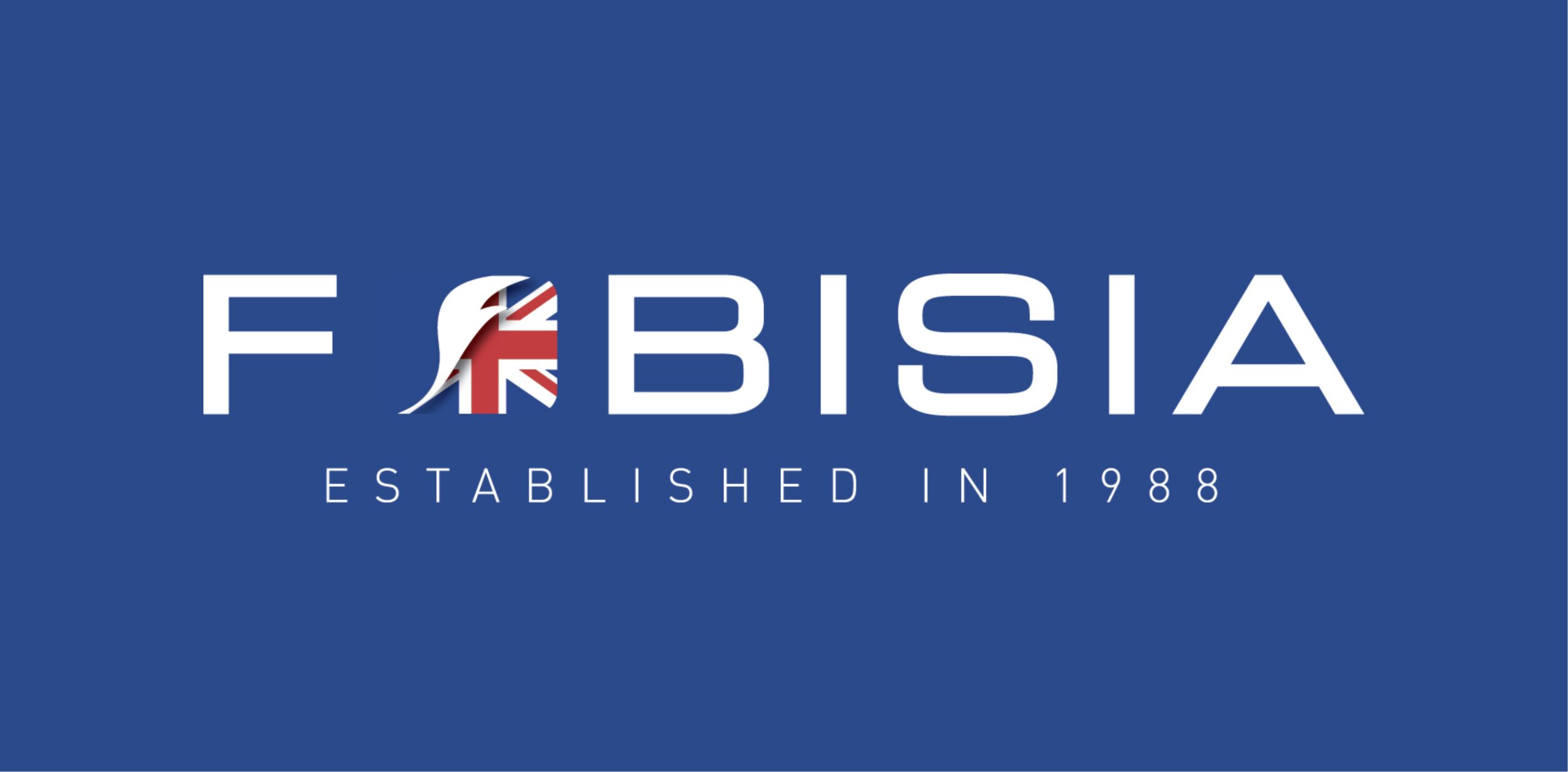 FOBISIA
FOBISIA are the premier Federation of British international schools in Asia. FOBISIA are a diverse and inclusive organisation whose vision is to deliver high quality, British-style international education through shared professional development, student enrichment and mutual support to their 79 member schools across 18 countries and regions.
Partner Comment
Complete PE are an affiliate member and we are incredibly proud to be able to share their resources, training and expertise with all our member schools.
Find Out More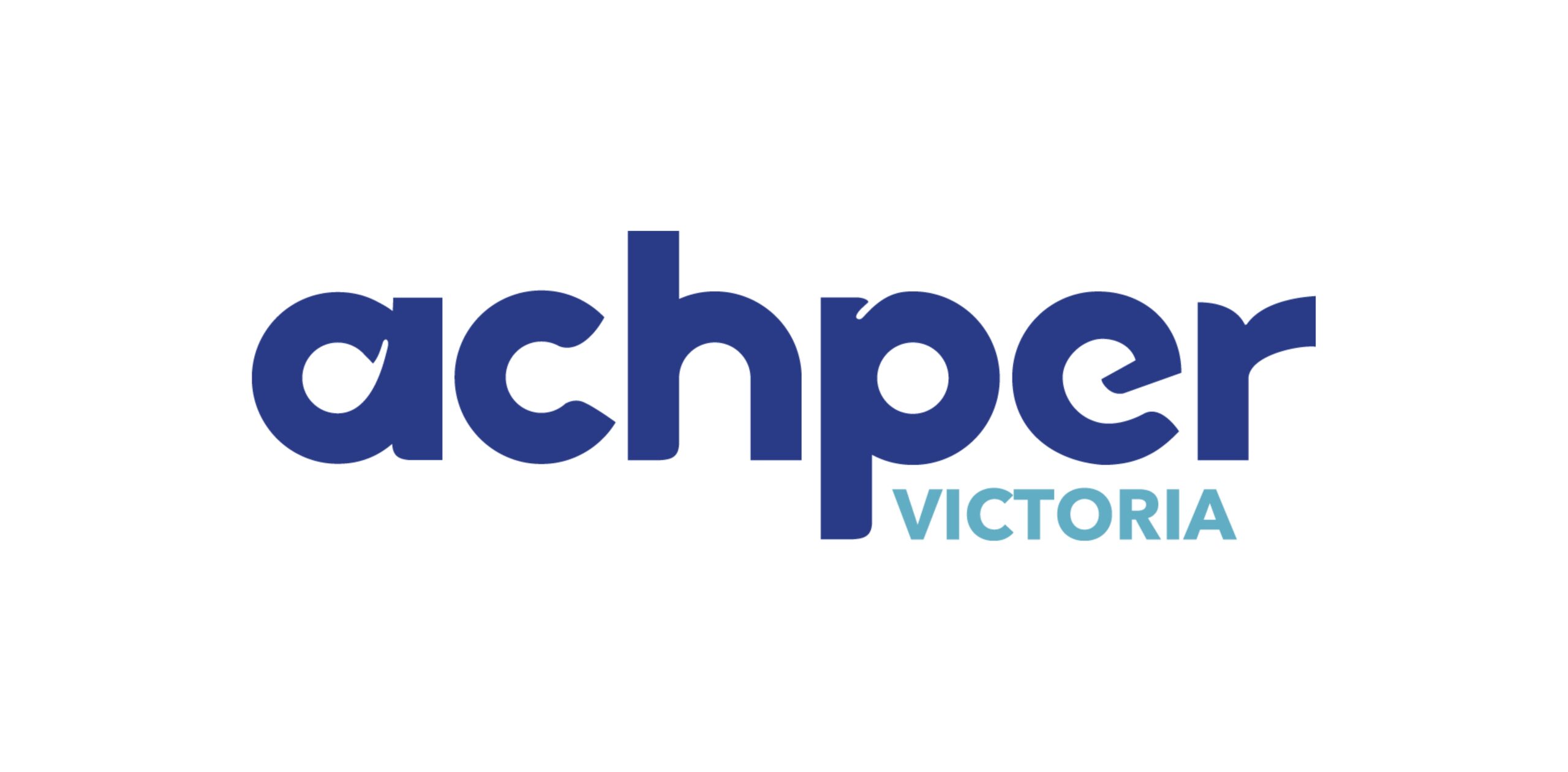 ACHPER Victoria
The Australian Council for Health, Physical Education and Recreation (ACHPER) Victoria is a not-for-profit organisation whose vision is for all Victorians to be active and healthy. ACHPER Victoria work to achieve this by advocating for the highest quality health and physical education, sport and recreation and inclusive whole of school physical activity in schools.
Partner Comment
We believe Complete PE provides the full package of support to teachers in planning, teaching and assessing high quality PE against both physical and personal outcomes for all pupils.
Find Out More