Case Studies
Complete P.E. is used by schools all across the UK and internationally. Read our case studies to see how Complete P.E. is making an impact and if the resource could support you and your school.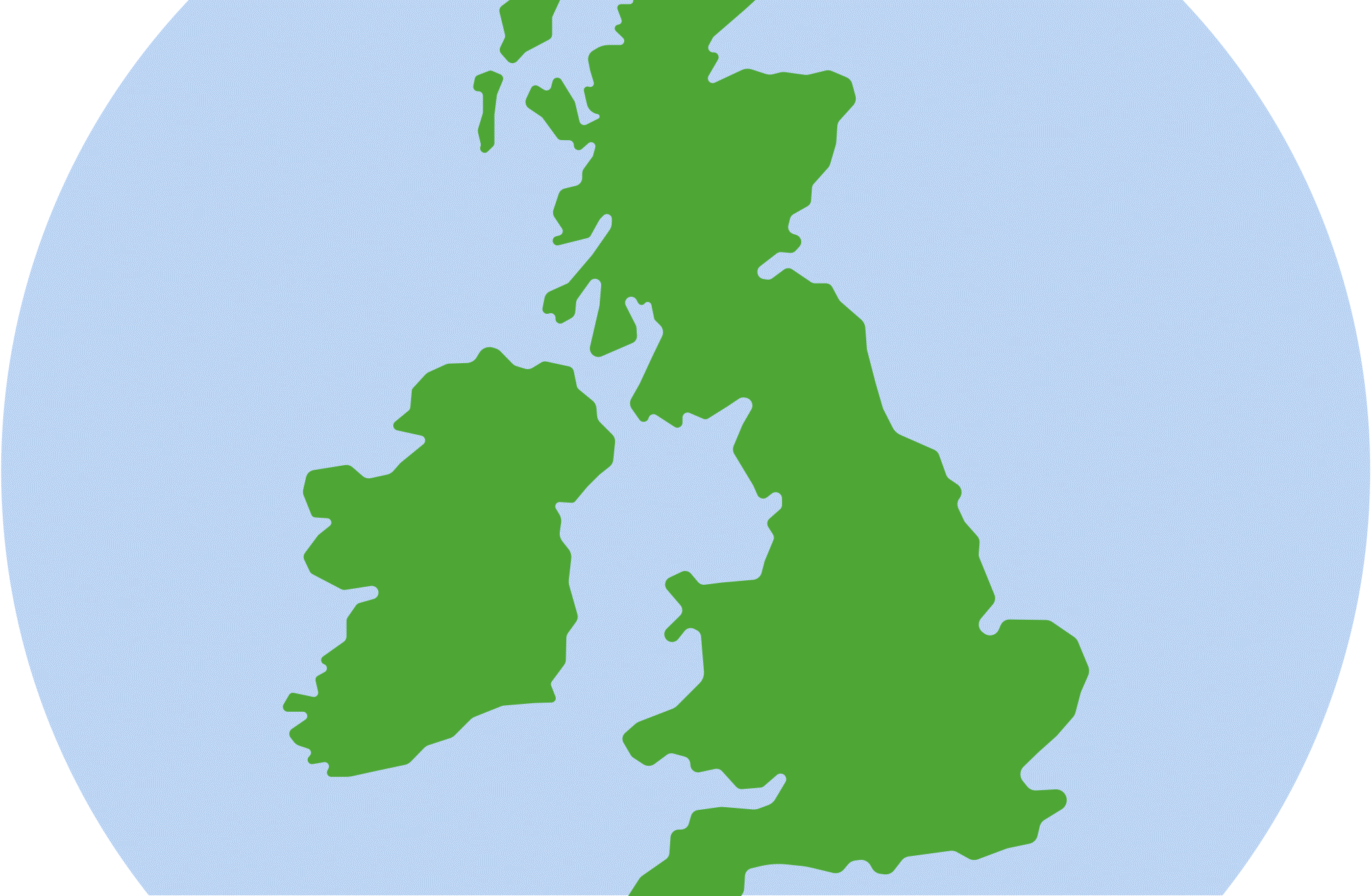 Why Complete P.E. will be
transformational in your school.
Deliver High Quality Physical Education
Our units of work cover all contexts of learning and our supporting resources will ensure that every teacher feels confident to enjoy teaching PE.
Schools can design and create their own bespoke curriculum by selecting content from our vast unit library using our Curriculum Mapping Builder.
Our units of work flow in a sequential order, presenting teachers with a clear progression of learning to support the delivery of Physical Education.
The Learning Cards, embedded within our planning, provide teachers with ideas to confidently adapt learning to meet the needs of all their pupils.
On-going CPD for all PE Leaders and Teachers
Our Subject Leaders' Area is packed full with training and resources to ensure that all PE Leaders have access to everything they need, so that they can perform their role with ease. Additional training and resources are also stored here for every member of staff to use.
PE subject leaders can access evidence documents and supporting material that will help them to prepare for a 'Deep Dive'.
All subject leaders can access one-to-one bespoke subject leader support. This support can be booked whenever it is needed.
Our Subject Leaders' Area contains webinars and resources to help support all teachers to implement a High Quality Physical Education curriculum.
Develop and Assess the 'Whole Child'
The units of work are 'Whole Child' focused, ensuring all pupils' personal skills will be challenged, developed and assessed.
'The Whole Child' focus supports every school to evidence the personal development of all pupils.
Our easy to use Assessment Tool enables teachers to complete quick and meaningful summative PE assessments that take into account the 'Whole Child'.
Our PE Assessment Tool automatically calculates the percentage of pupils on track to meet age related expectations (ARE), providing schools with valuable data.