Events in International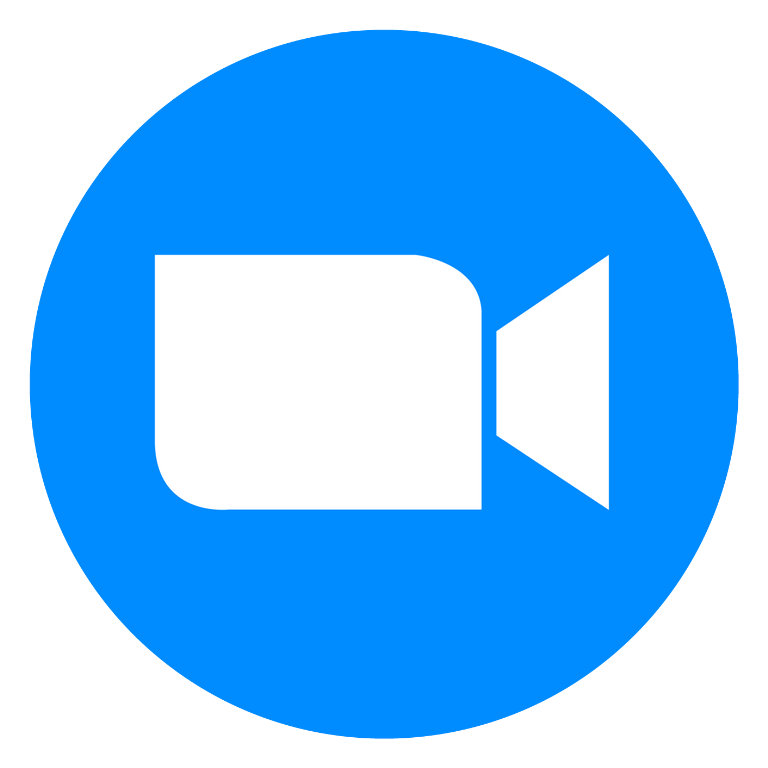 How can Complete PE support you to prepare for a Deep Dive?
Date & Time:
8 March 2023
4:00 pm - 5:00 pm
Location:
Details:
Find out how Complete PE can support you to prepare for a Deep Dive.
Event Overview
In this webinar we will illustrate how Complete PE can assist all PE Subject Leaders' to prepare for a 'Deep Dive'.
We will explore all of the resources and tools contained within Complete PE that can support Subject Leaders' to lead PE effectively as well as helping you to prepare for a subject inspection.
Some of the resources we will explore include; Curriculum Design Support, Planning and Assessment, Progression of Skills and Knowledge and Professional Development.
The session will also be an opportunity to hear from Subject Leaders' who have recently been through a 'Deep Dive' using Complete PE.  You will also have the opportunity to ask them any key questions.
This webinar is open (free) to all Primary PE Subject Leaders'.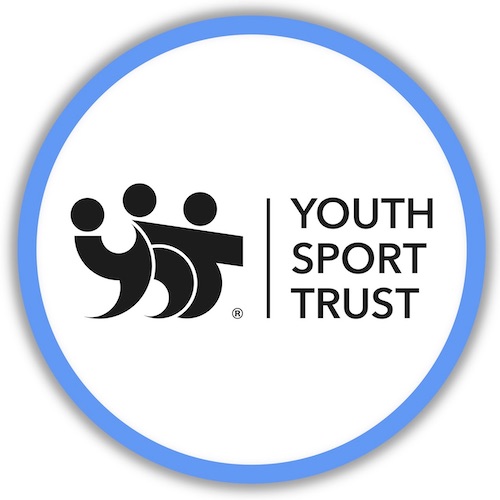 Youth Sport Trust Conference
Date & Time:
2 March 2023
9:00 am - 4:00 pm
Location:
Telford International Centre
International Way
Telford
TF3 4JH
Details:
The power of PE, sport and play to improve mental health
Event Overview
The Youth Sport Trust Conference 2023 will be all about tackling the youth mental health crisis through the power of PE, sport and play.
As a Changemaker business we are proud to be sponsoring this years conference.
The full conference agenda is packed with keynote speeches, fantastic workshops, live podcast recordings and a 'big debate' featuring education and policy heavyweights.
If you're attending we will be exhibiting on stand 29, so make sure you come over and visit us.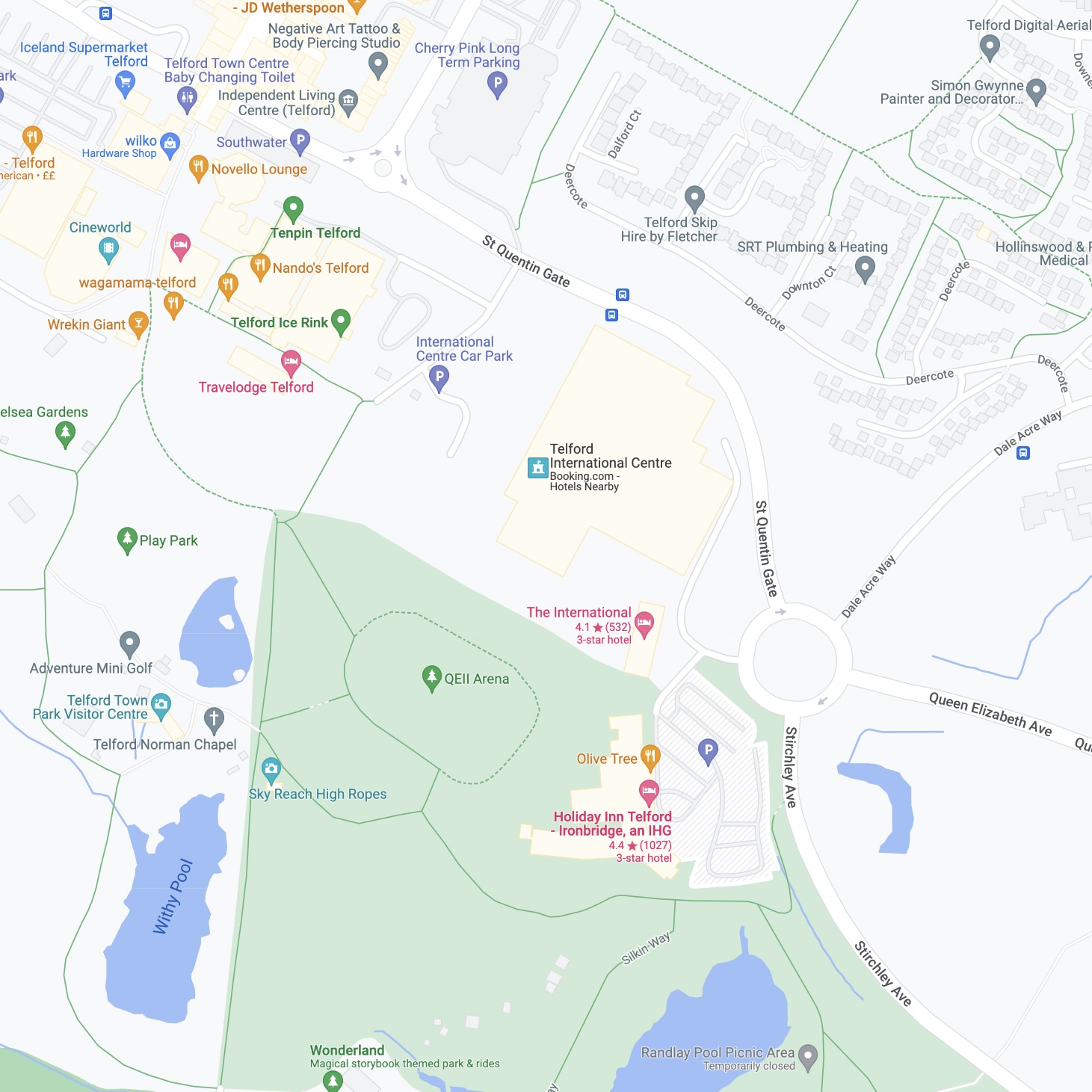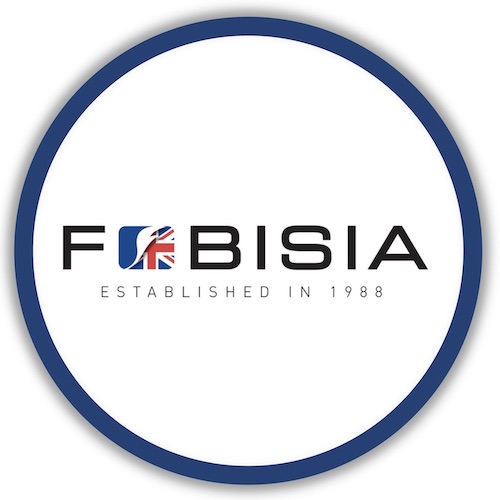 FOBISIA PE and Sport Conference
Date & Time:
12 January 2023
8:00 am - 4:15 pm
Location:
The Alice Smith School
Kuala Lumpur
Malaysia
Details:
Thursday 12th, Friday 13th and Saturday 14th January
Event Overview
We're excited to be attending the FOBISIA PE and Sport Conference.
This conference aims to bring all PE and sport colleagues together from across the region to share best practice, common challenges and continuous improvement in a positive spirit of collaboration.
Over the 3 days we have been invited to deliver a series of practical and theory workshops, designed to support teachers to deliver High Quality PE.
The workshops we will be delivering include:
What Makes High Quality PE
All about OAA: A practical workshop exploring OAA in primary schools
Celebrating and Assessing the Whole Child
Our team will be available throughout the conference, to showcase Complete PE to any FOBISIA member school interested in implementing our resource. We will also be able to provide any additional support to existing member schools too.
We look forward to seeing everyone at the conference.
#FOBISIAPE2023