Events in April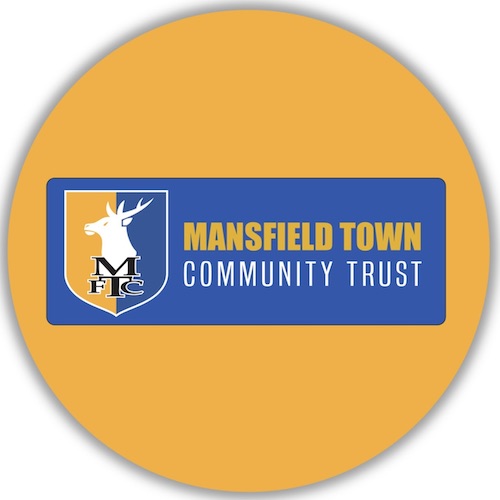 Mansfield Town Community Trust | Subject Leader CPD Day
Date & Time:
19 April 2023
9:30 am - 3:00 pm
Location:
Mansfield Town Community Trust
Event Overview
Working in partnership with Mansfield Town Community Trust we are to inviting all Subject Leaders who work with the trust to attend our Subject Leader CPD Day.
This practical day of CPD includes workshops designed to support teachers to deliver High Quality PE.
The key workshops include:
• Creating your Curriculum
• The Importance of PE and Physical activity on Whole School Improvement
• What makes High Quality PE?
• Assessment in PE
To book a place or to enquiry more about the day contact info@completepe.com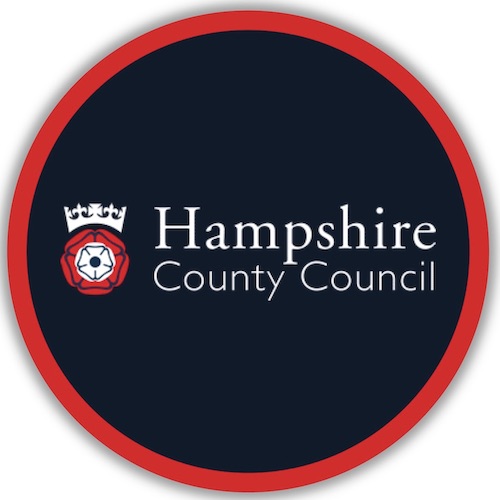 Hampshire PE Conference
Date & Time:
19 April 2023
9:00 am - 3:00 pm
Location:
St Swithun's School
Winchester
Hampshire
SO21 1HA
Event Overview
We're attending the Hampshire PE Conference on Wednesday 19th April.
This conference has been organised by Hampshire County Council.
If you're attending and would like to find out more about Complete PE, make sure you come over and see us in the market place.
We will also be available throughout the day to provide any additional support to our member schools too.
We look forward to seeing everyone at the conference.