Events in December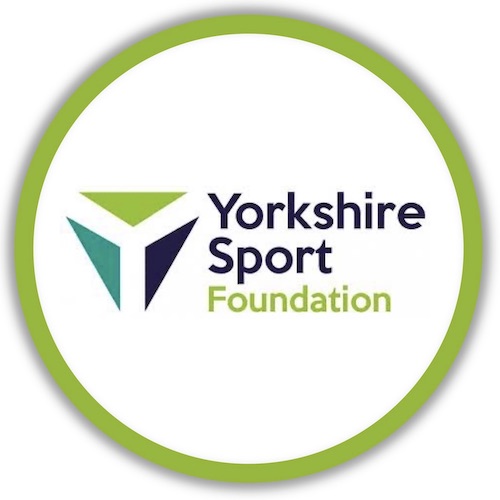 Barnsley Primary PE Conference
Date & Time:
1 December 2022
9:00 am - 4:00 pm
Location:
Detail Media Centre
County Way
Barnsley
S70 2JW
Event Overview
We're attending the Barnsley Primary PE Conference on Thursday 1st December.
This conference has been organised by the Yorkshire Sport Foundation.
If you're attending and would like to find out more about Complete PE, make sure you come over and see us in the market place.
We will also be available throughout the day to provide any additional support to our member schools too.
We look forward to seeing everyone at the conference.