Events in March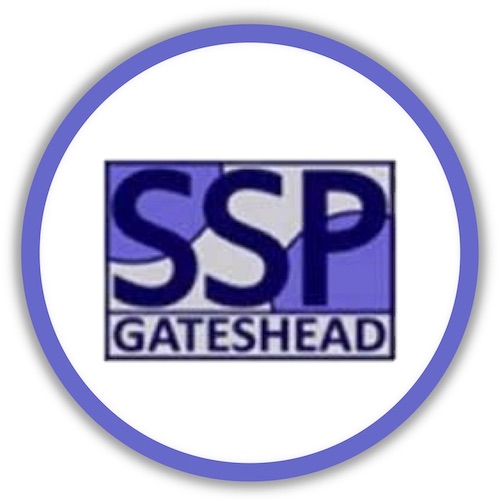 Gateshead | All about OAA
Date & Time:
11 March 2024
3:30 pm - 4:30 pm
Location:
Details:
In partnership with Gateshead SSP
Event Overview
What will this workshop cover?
Through video footage of learning, we will share lots of ideas for delivering Outdoor Adventurous activities (OAA) lessons.
Teachers will gain valuable subject content knowledge and ideas to utilise in your own setting.
Opportunities to discuss ways to differentiate and challenge the whole child, to meet the needs of all pupils.
This workshop is free for all schools in the Gateshead School Sports Partnership. For more information or to book a place contact, info@completepe.com