Welcome Back – More resources just for you!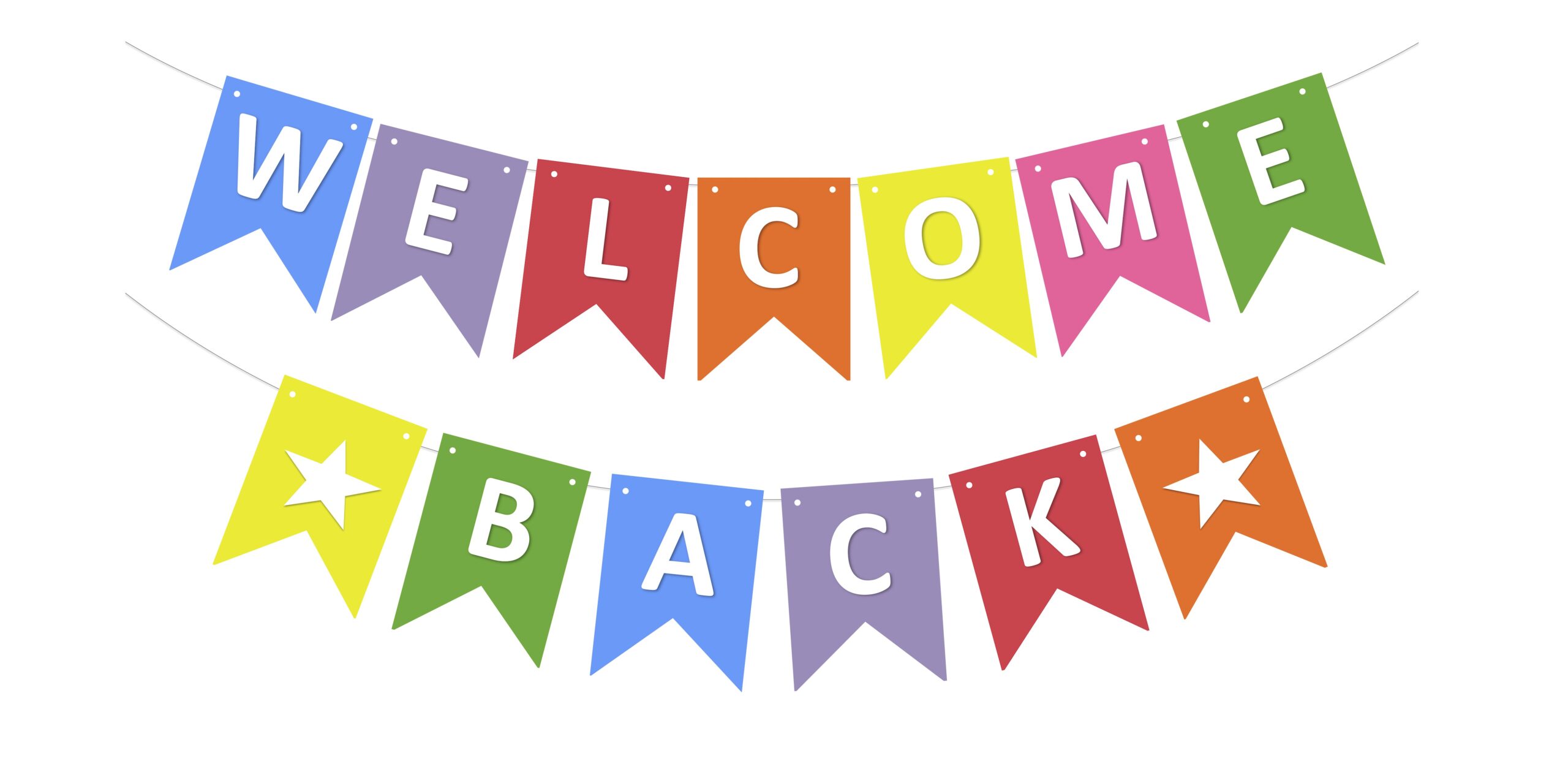 It's great to be back, but in case you missed it, here are just some of the resources we recently added onto Complete PE:
A new Glossary of Key Vocabulary. The Glossary outlines all of the key words that pupils will be exposed to throughout their learning journey.
More Non Participation Resources that can be used by pupils who cannot participate physically in their lessons, so they can still engage in the learning.
Brand-new Brain Breaks videos that have been designed to be used whenever a short sharp physical break is required.
New Classroom PE Resources to ensure that schools have access to a selection of resources needed for delivering PE in the classroom.
Updated Overviews of Learning. These documents clearly outline the progressions that pupils will experience as they move through their learning in PE.
We have lots more exciting resources ready to be share with you during the spring term – so watch this space!
Other News