We're celebrating World Book Day!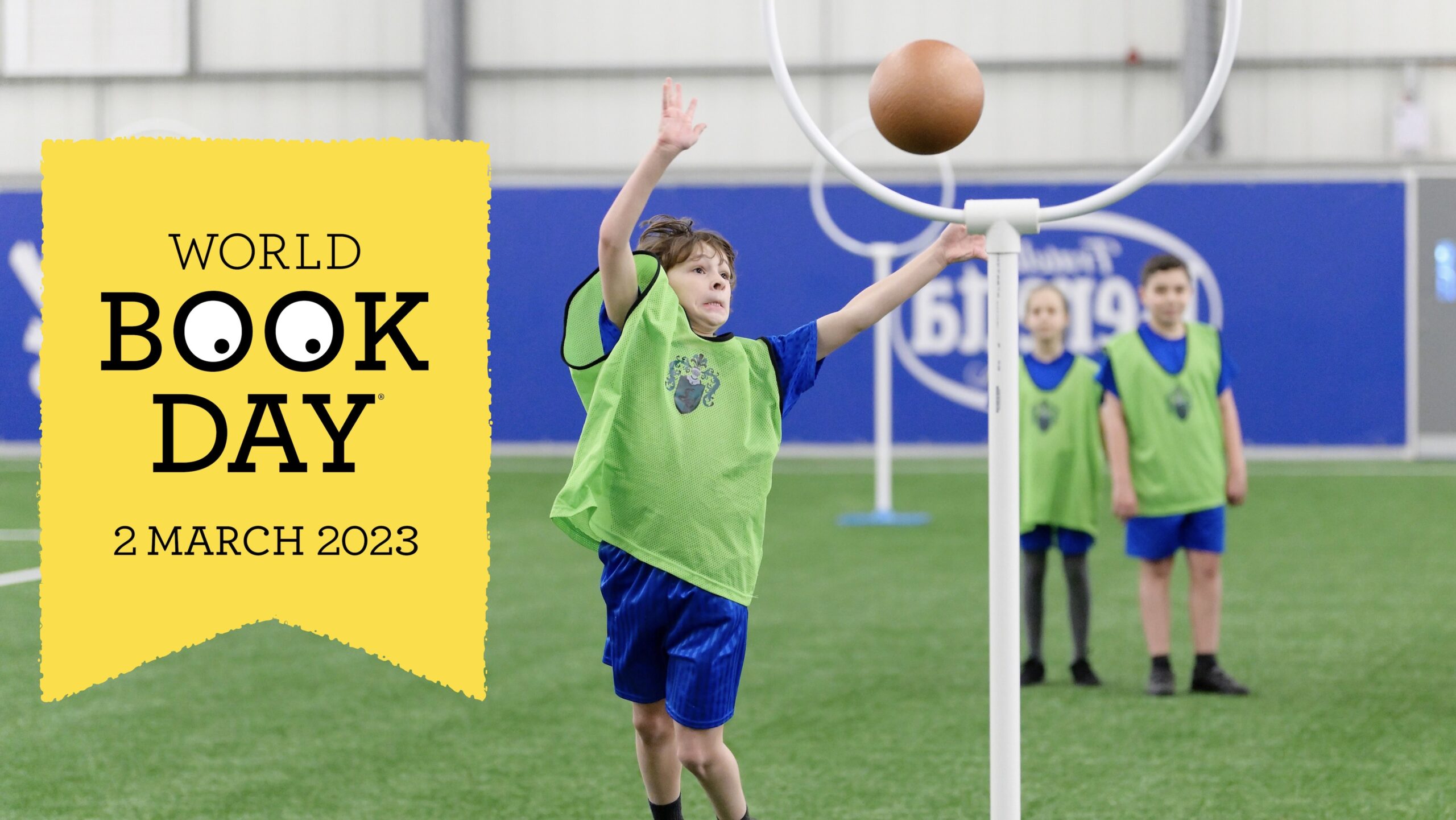 To celebrate World Book Day this year, we have collaborated with Enrich Education to bring to life the fictional sport of Quidditch, which is played in the fantasy book series Harry Potter.
All schools using Complete PE will now have access to our brand-new Quidditch units (Year 3 – 6) and all the supporting resources, including:
120 Success Criteria Videos
40 Learning Cards
12 Summative Assessment Statements
4 Knowledge Organisers
A Knowledge Progression Journey
All schools can now start using these new units on Complete PE and we hope that you enjoy teaching them as much as we enjoyed creating them!
Other News