We are now working in partnership with Teach First!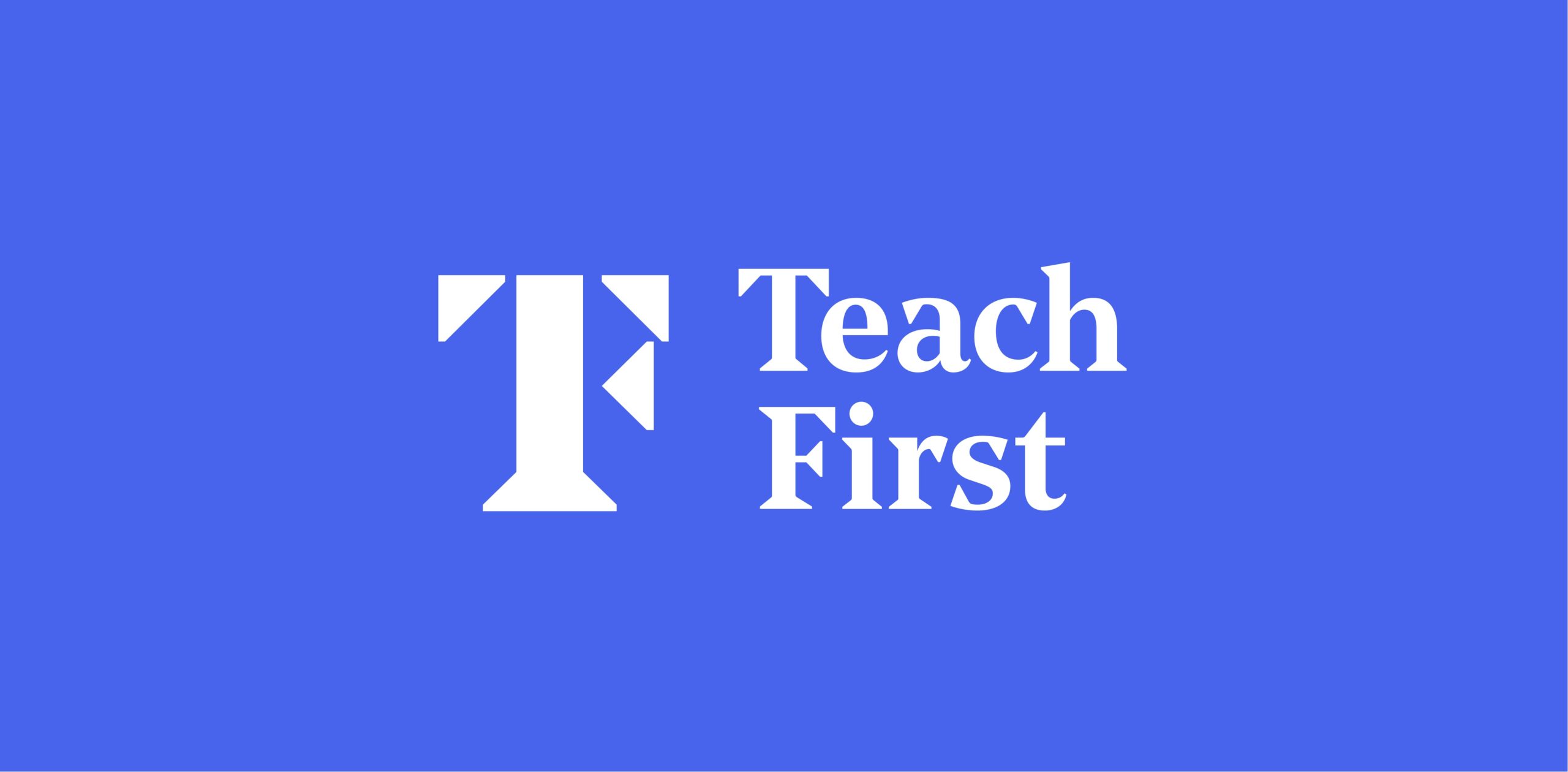 We are so excited to announce that we are now working in partnership with the education charity – Teach First.
From July 2022, all Teach First trainee teachers will have the opportunity to utilise Complete PE.
This will ensure that all trainee teachers completing the Teach First Training Programme will have access to the necessary planning and resources to teach high quality Physical Education.
It is a privilege to be working with Teach First and to be supporting their mission to make our education system work for every child.
By helping to ensure that all Teach First trainee teachers feel equipped, supported and confident to teach Physical Education, we are supporting Teach First to improve the quality of education for pupils from disadvantaged backgrounds.
For the duration of their initial teacher training, all Teach First trainee teachers can fully access Complete PE.
We will also be providing lots of on-going support and CPD to ensure that every teacher feels confident and enjoys teaching Physical Education. This in turn will mean that every pupil will be inspired, developing a lifelong love of being physically active.
Other News