Complete PE in the Far East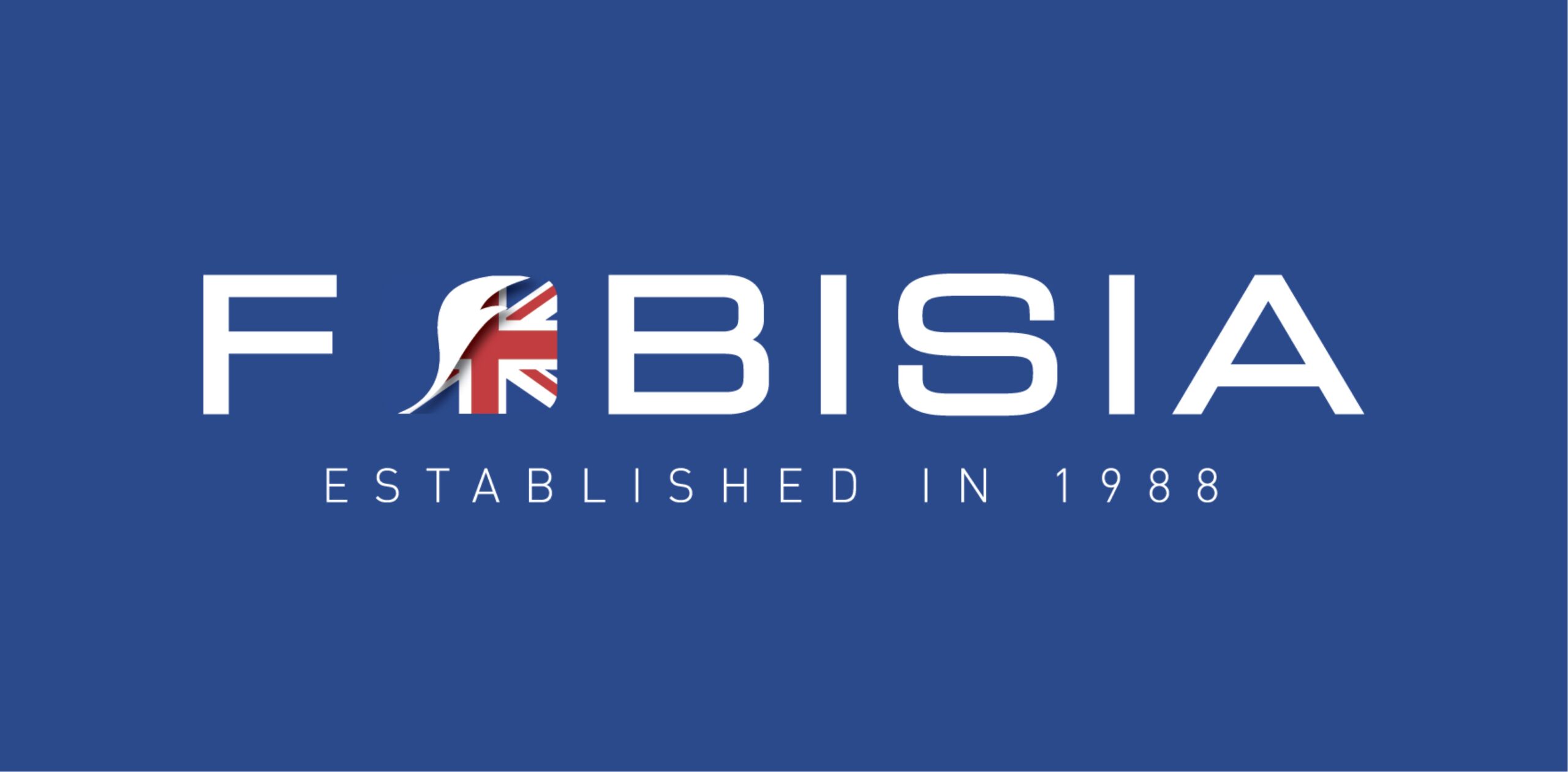 As the international interest in Complete P.E. continues to grow in schools around the globe, Catherine Fitzpatrick has been invited to deliver a series of workshops at the FOBISIA PE and Sport Conference, taking place in Kuala Lumpur, Malaysia in January.
Catherine is excited to be joining some of the world's leading Physical Education Specialists, Teachers and Academics, at the 3-day event at the Alice Smith Schools.

Speaking ahead of the conference Catherine said: "I am both honoured and excited to be invited to deliver at the 2023 FOBISIA conference. It will not only offer a great opportunity to introduce Complete PE to the amazing PE teachers in the Far East, but also to learn from the hugely talented group of co-presenters and speakers".

Catherine is scheduled to deliver the following workshops at the conference:

• What makes High Quality Primary PE?
• All about OAA: A practical workshop exploring OAA in primary schools
• Celebrating and Assessing the Whole Child
We will keep you updated via our social media channels with all the latest news from the FOBISIA PE and Sport Conference.

We also hope to have some great stories to share with you from our trip to Kuala Lumpur!
Other News