Revisit our trip to the Far East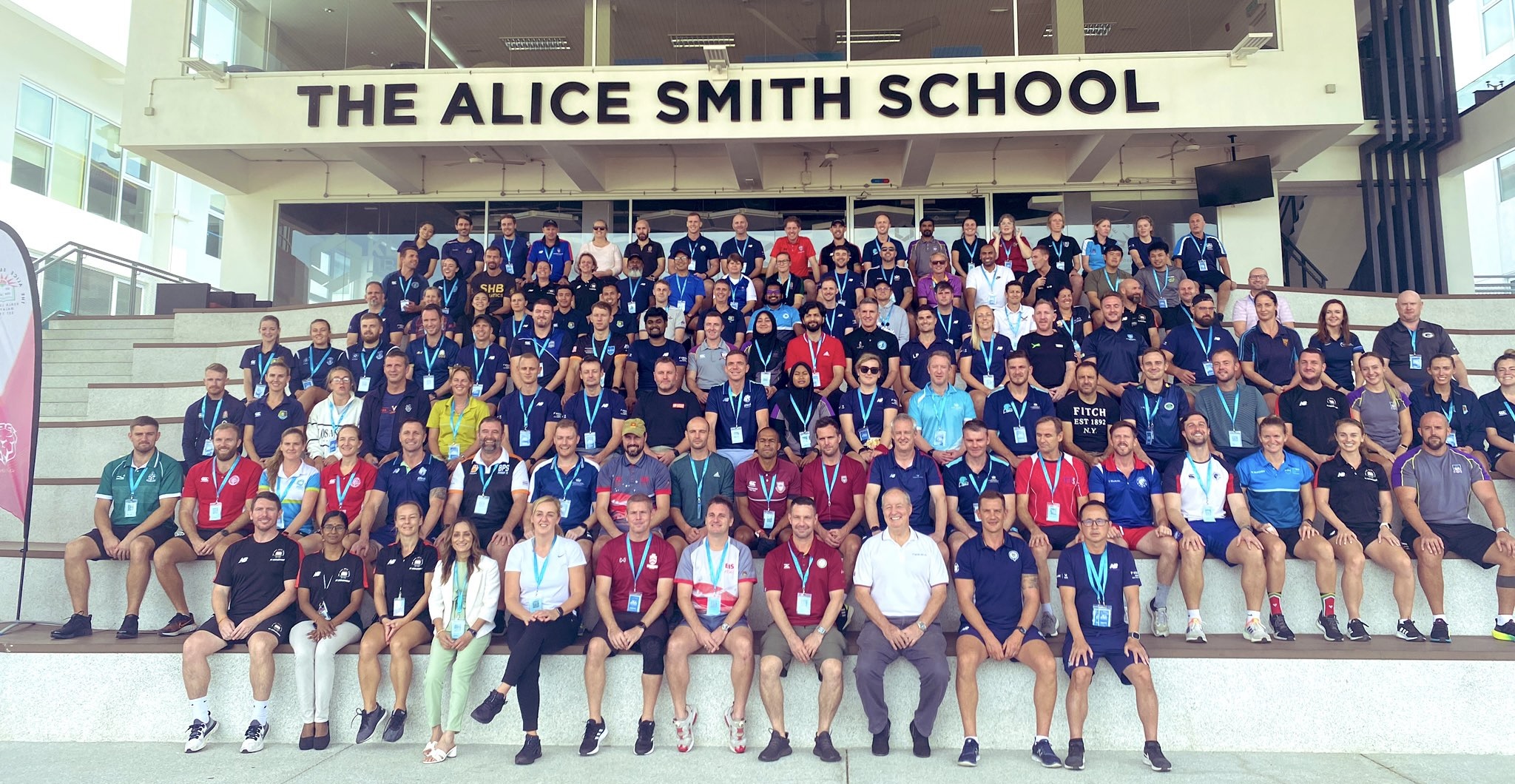 Team Complete PE landed in Kuala Lumpur after a 16-hour flight, which included a short stop off in Turkey, to be greeted by stifling heat and a tropical rainstorm – something that they are not accustomed to in England!
As the weather quickly improved, so did their trip across the world, as Complete PE was introduced for the first time to the Federation of British International Schools in Asia (FOBISIA).
The FOBISIA conference was very well attended by PE leaders, representing schools from the vast geographical and cultural expanse of Asia, who enjoyed an array of varied and key workshops, to enhance their PE teaching, leadership and work towards diversity and inclusion.
The conference included lots of inspirational key speakers including, Manisha Tailor (MBE), Neil Rollins, Will Swaithes, Tracey Neville and of course our very own, Catherine Fitzpatrick!
The feedback received from Catherine's workshops has been extremely positive, with lots of schools opting to trial Complete PE to see how the resource would work in their school setting. So far five FOBISIA member schools have chosen to join the Complete PE family and we hope that this number continues to grow.
Despite the jet lag, (the first of many we hope) our excursion overseas was an overwhelming success, particularly for the new friends and professional colleagues we made and connected with.

We must say a big 'thank you' to the Alice Smith School, for helping to organise and host the event. We look forward to continuing our work with FOBISIA and the many schools who they work with.
Other News