A new partnership with British Triathlon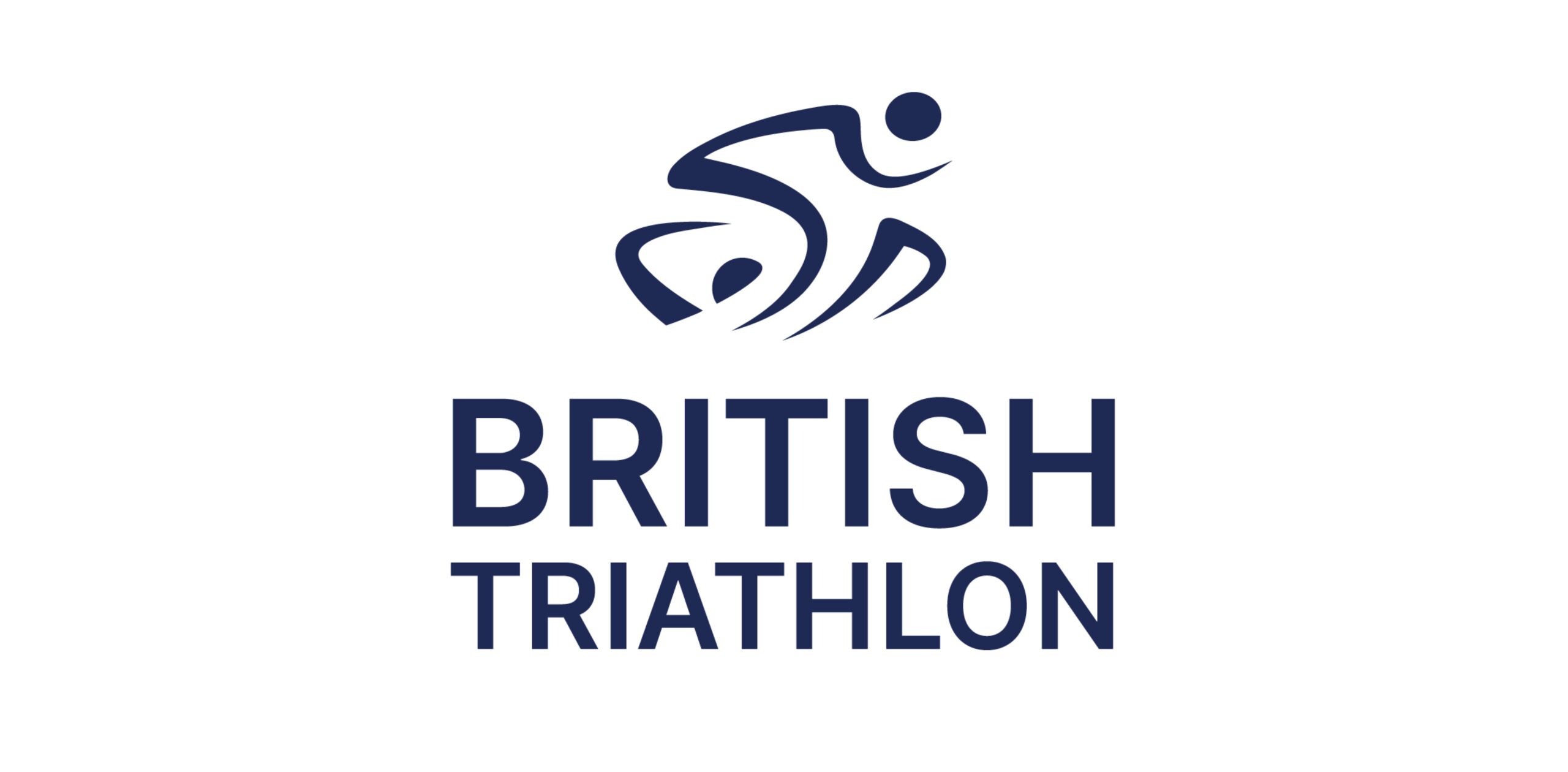 "Giving every child the confidence to experience swim, bike, run."
We are proud to announce a new partnership with British Triathlon. We want to support British Triathlon on their mission to increase awareness of the opportunities available to all schools and young people to experience swim, bike, run.
British Triathlon are the national governing body for triathlon, duathlon and associated multisport in Great Britain. British Triathlon aims to give every child the confidence and opportunity to experience swim, bike, run by combining playing and learning to teach children essential skills that can be used in all aspects of life.
To encourage more children to swim, bike and run, we have added a selection of resources from British Triathlon's Active Skills For Life programme onto Complete PE.
We hope that by adding these resources to Complete PE, this will enable schools to explore a wide range of new activities that their pupils may not normally have the opportunity to experience.
You can find out more about British Triathlon, their Active Skills for Life programme and the support they offer to schools by clicking here.
Other News