Case Studies in Wales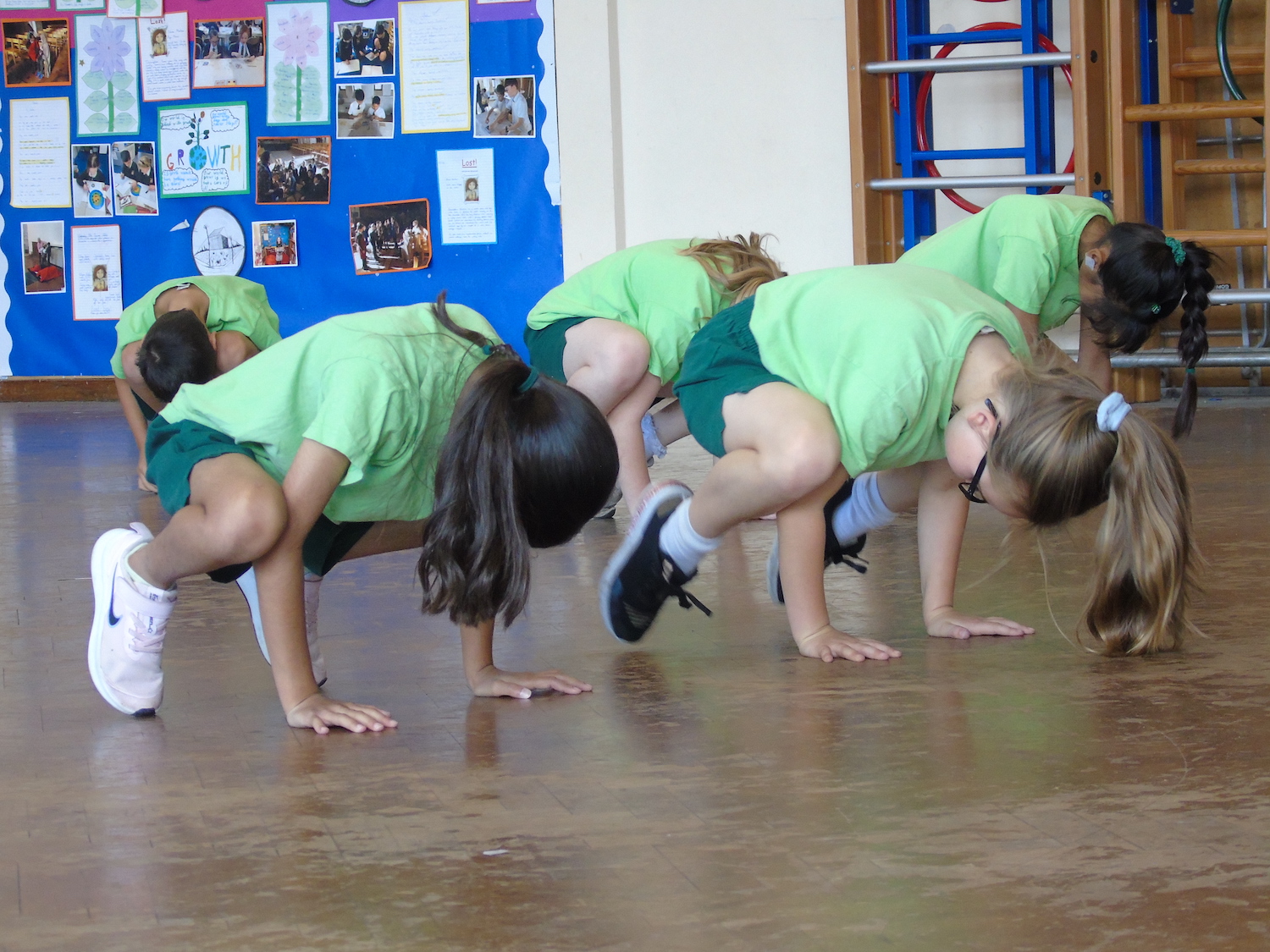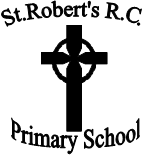 St Robert's Primary School
Complete PE does what the name says ...
It does what the name says, it gives everything that is needed for staff, whether they are confident teaching PE or not. Complete PE has helped staff to refine and differentiate PE lessons and has helped to embed meaningful assessment for learning.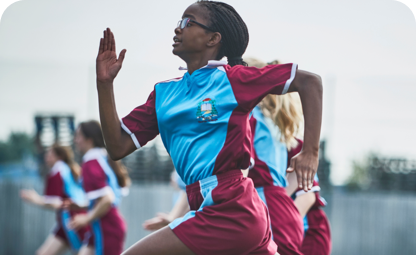 Youth Sport Trust
Proud to partner
We are proud to class Complete PE as one of our 'changemaker' businesses.  We believe Complete P.E. provides the full package of support to teachers in planning, teaching and assessing high quality PE against both physical and personal outcomes for all pupils.