Case Studies in East Midlands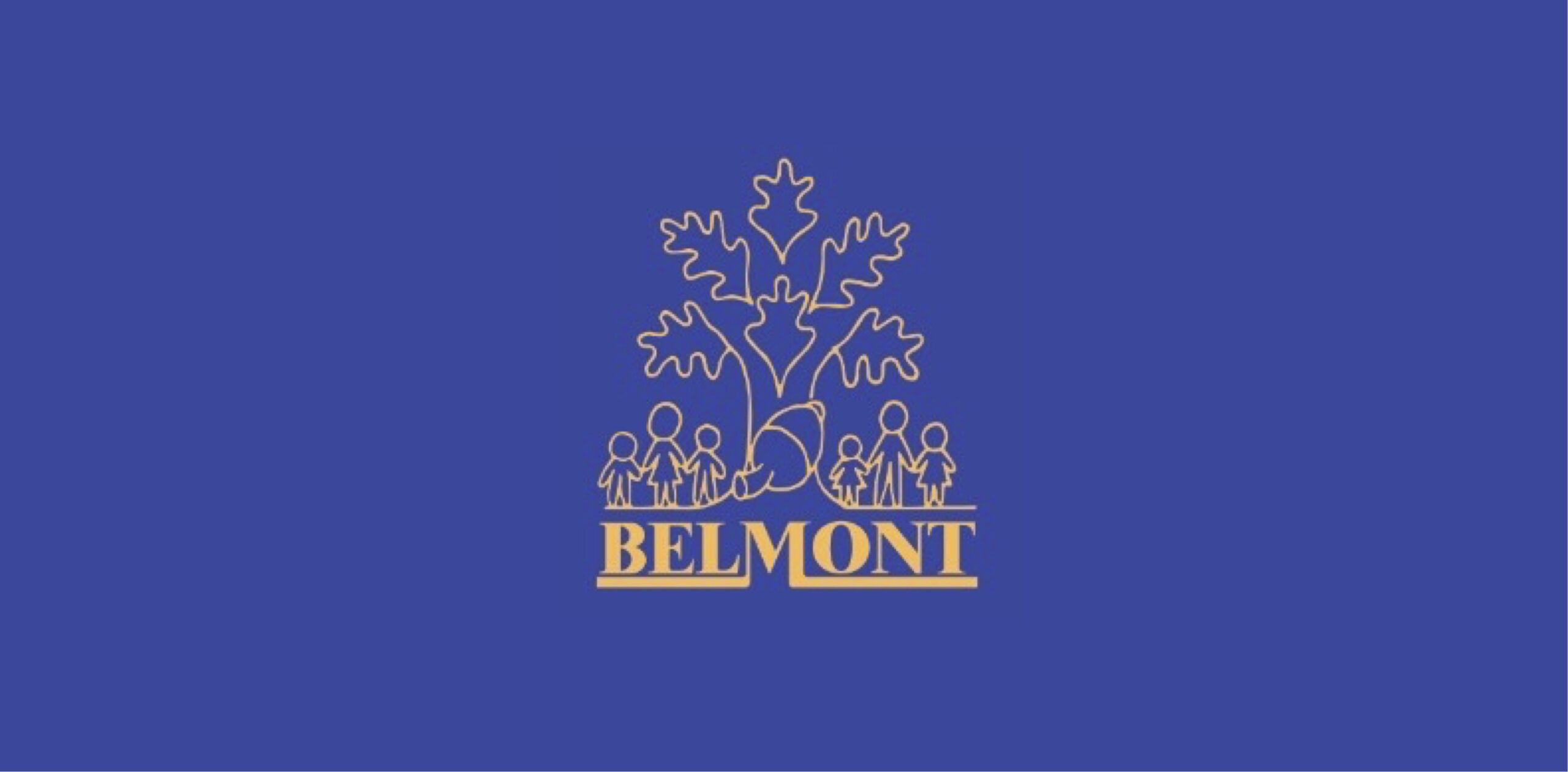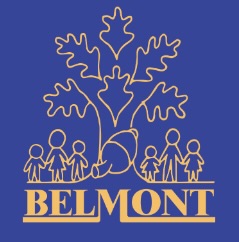 Belmont Primary School
Using Complete PE has made my job so much easier!
Complete PE is such a wonderful resource, and it has made such a positive impact on our school's overall PE provision.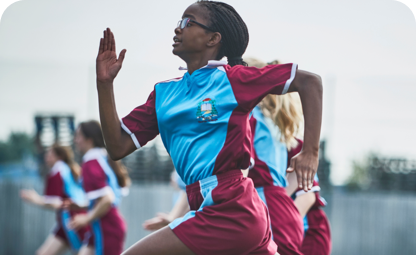 Youth Sport Trust
Proud to partner
We are proud to class Complete PE as one of our 'changemaker' businesses.  We believe Complete P.E. provides the full package of support to teachers in planning, teaching and assessing high quality PE against both physical and personal outcomes for all pupils.